Salamander HD Remaster was a remake of the NES version of Life Force for Android devices, which would feature new HD graphics and use touch controls. The game was being developed by Konami Shanghai, but with the studio's closure the game was ultimately canceled.
One of the devs working on the title finished the game and posted it as a free download on his twitter account.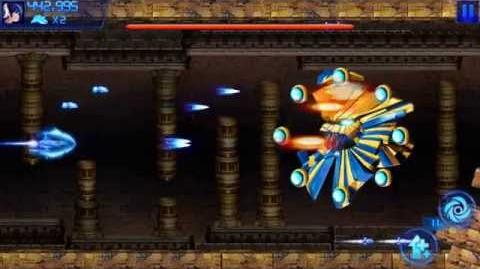 External Links
Ad blocker interference detected!
Wikia is a free-to-use site that makes money from advertising. We have a modified experience for viewers using ad blockers

Wikia is not accessible if you've made further modifications. Remove the custom ad blocker rule(s) and the page will load as expected.