O.V.U.M.'s Fortress is an unofficial name for the fortress at the end of Gradius Gaiden.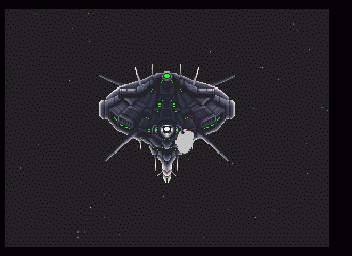 Description
O.V.U.M.'s Fortress is the home of the invading Dark Nebula forces. It is located at the center of this dangerous nebula.
Trivia
O.V.U.M.'s Fortress looks like a mechanical Brain.
Appearences
Ad blocker interference detected!
Wikia is a free-to-use site that makes money from advertising. We have a modified experience for viewers using ad blockers

Wikia is not accessible if you've made further modifications. Remove the custom ad blocker rule(s) and the page will load as expected.